We continue our tour of television series that are currently broadcast in France. With the audio set to the original English and by paying a little bit more attention than usual, you can easily improve your English by learning short phrases or new vocabulary. NCIS, the award-winning CBS drama, has been a mainstay of Friday evenings on M6 for almost a decade now. There's a great deal of science and technology woven into the stories of forensic investigations into deaths of the accident-prone US navy.
WHAT YOU CAN LEARN

1. Interruption. Medical examiner Donald 'Ducky' Mallard is an affectionate caricature of an ageing British academic. Actor David McCallum attended early-morning autopsies to learn all the gestures real pathologists use. Ducky is easily distracted and enjoys reminsicing or telling an anecdote from his long and eminent career. The rest of the team have to bring his attention back to the corpse lying in the mortuary. How do they interrupt him? How do they interrupt gently or more forcefully? What words or phrases would you use to interrupt an eminent colleague?
2. Keep it simple. Abby, the spectrometer-loving forensic scientist (actress Pauley Perette studied criminal science at college), and computer whizzkid Tim McGee often have to explain their scientific methods to the technophobe Gibbs. What is worse, he is always in a rush for results. How do Abby and Tim explain a complex idea in simple words? Could you do the same if Gibbs was your boss? Practise. Choose a technique you used in the lab today and describe your science to Gibbs in words of less than 4 syllables. Now time yourself. Can you explain the idea in less than 20 seconds?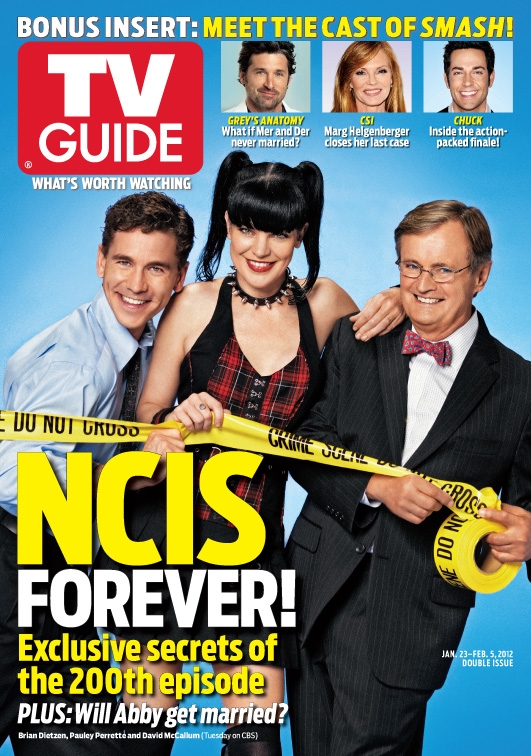 Happy viewing.